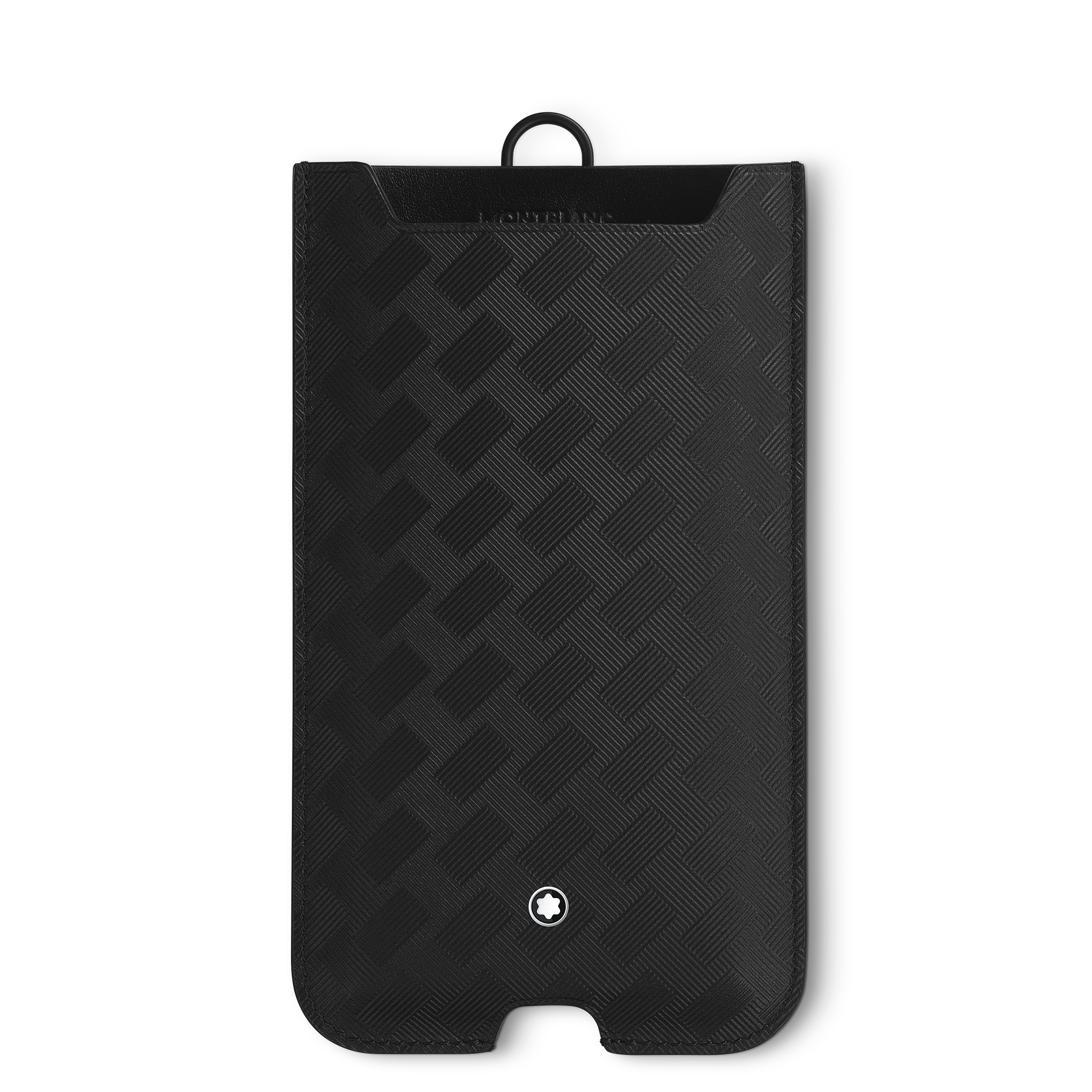 Montblanc Extreme 3.0 phone sleeve
SAR 1815.0
Montblanc Extreme 3.0 phone sleeve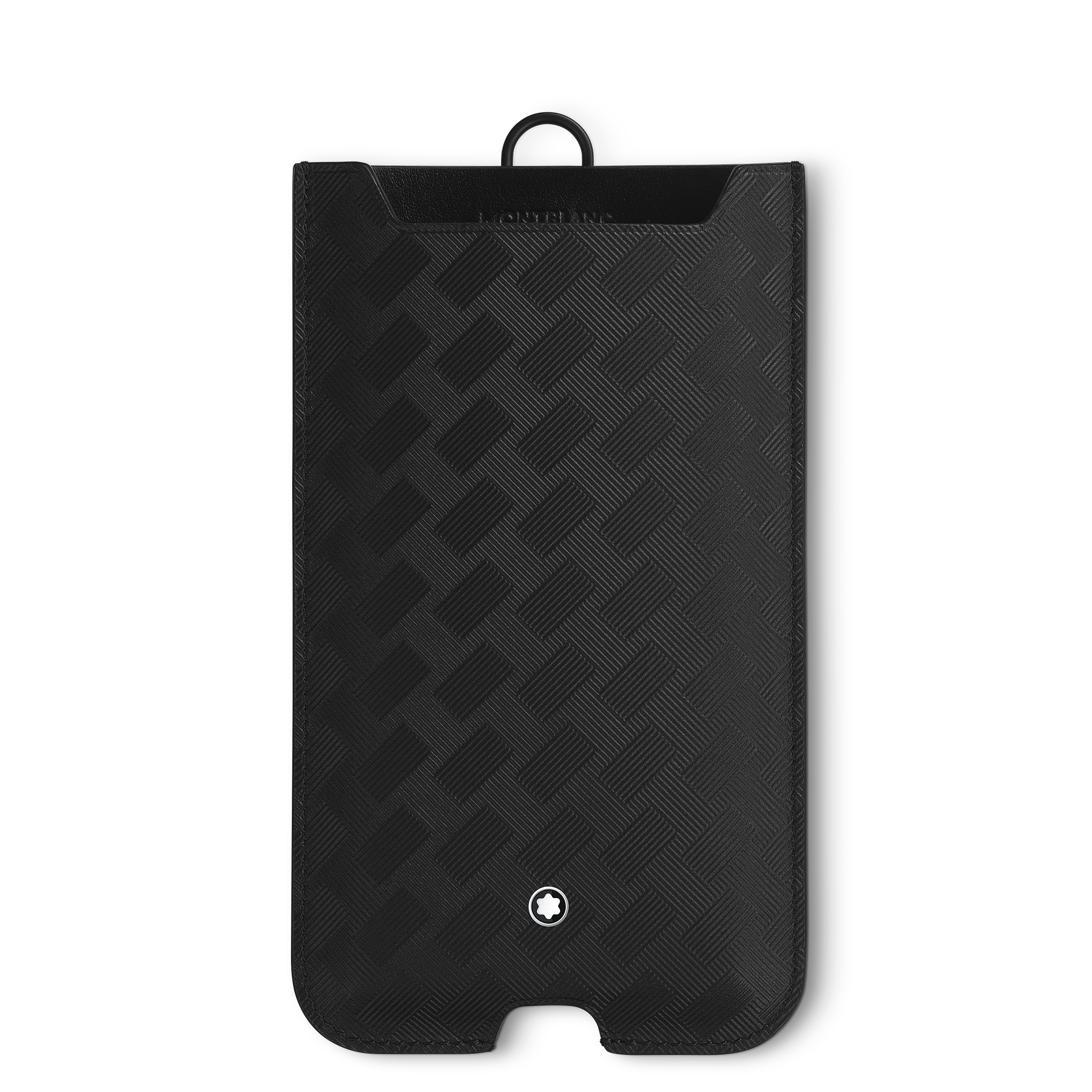 Montblanc Extreme 3.0 phone sleeve
SAR 1815.0
The Montblanc Extreme 3.0 phone sleeve can hold a phone up to 6.1". The embossed full-grain bovine leather featuring the Montblanc Extreme 3.0 motif lends an unmistakable style, alongside the black metal fittings. Thanks to a side ring on the back, you can attach the phone sleeve to a hook or neck strap to always keep your phone close at hand. Neck strap sold separately.
Material description:
Eco-friendly full-grain bovine leather with CO2 neutral tanning process
Lining description:
Microfiber
Pockets:
Main compartment for phone up to 6.1"
Dimensions lenght(mm):
95.0
Dimensions Width(mm):
10.0
Dimensions height(mm):
170.0